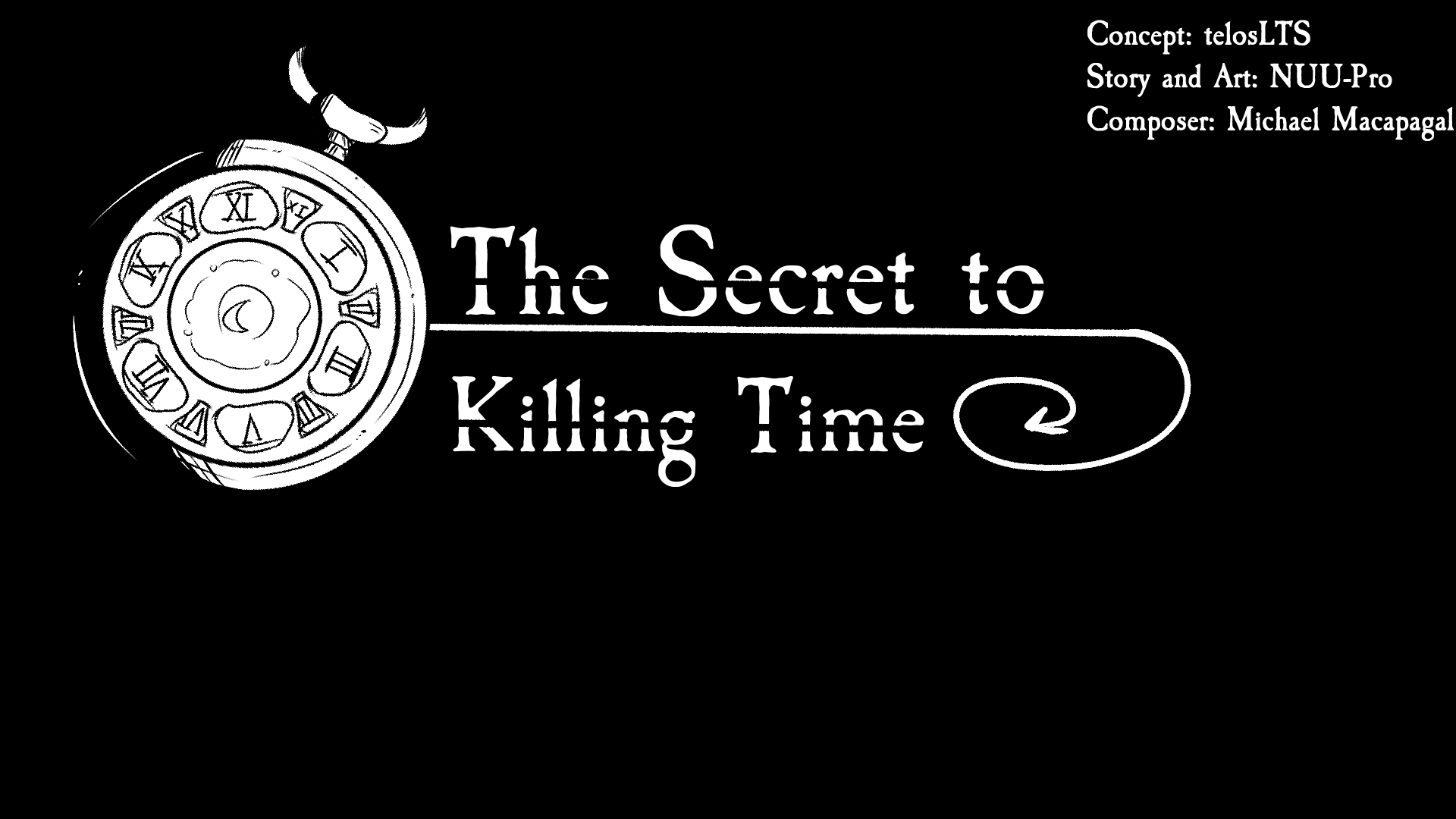 The Secret to Killing Time
A downloadable game for Windows and macOS
Submitted for the BW #8 Game Jam

Harvard, a principal at a public high school, is trying to escape the desolate building but there's always something in his way that is out to kill him. With every death, he loops back to the start of when he woke up. What happened to the school, and why is he here...?

Concept: telosLTS
Story/Art/Programing: NUU-Pro
Music: Michael Macapagal
Download
Comments
Log in with itch.io to leave a comment.
Creepy and well written story. Great work!
sorry for the late response but thank you so much for playing! this is the first time i've seen someone get to the true ending of the game
Show post...

93/100 VERY GOOD
Very nice/cool story, I got one of the endings. I'll keep playing to find the other.
thank you!! im glad you enjoyed the game, im sorry for the very late reply btw!